Welcome!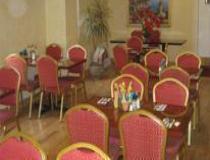 Welcome to our Website! For authentic Polish cuisine come to The Polish Kitchen, located at 324 River Dr in Garfield, NJ. From Polish specialties like Galabki (stuffed cabbage), Kielbasy, or our famous, homemade pierogies with your choice of Potato & Cheese, Sauekraut & Mushroom or Meat, we have the finest Polish food around. We also cater all occasions.

All our dishes are homemade and prepared with the utmost care. We take pride in that, and are happy to prepare anything you might request.

Take a look for yourself at our extensive Restaurant Menu and Catering Menu.
Special Dishes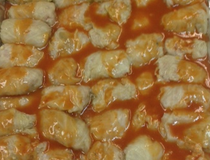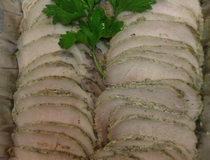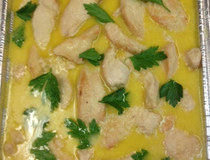 Catering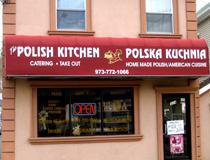 The Polish Kitchen offers catering for all occasions:
• Graduations

• Christenings

• Birthday Parties

• Communion

• Private Parties


Call now to find out more!
(973) 772-1066

No matter how large or small the gathering, The Polish Kitchen will be able to accommodate, and make sure you everything you need for the best party you've ever had.